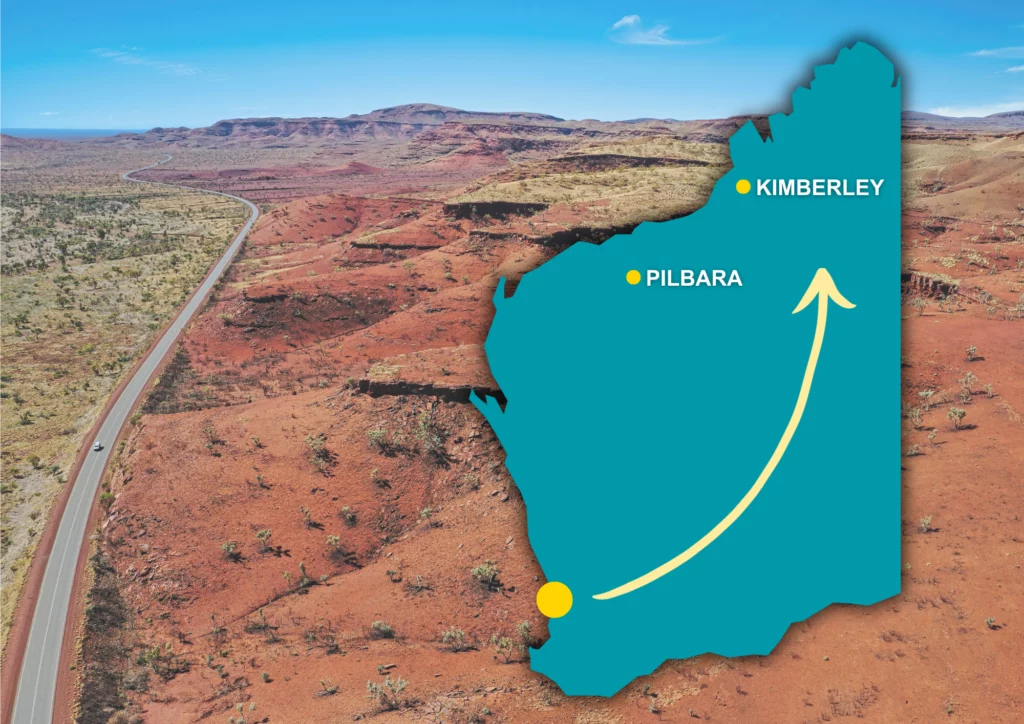 Kidsafe WA are excited to announce their upcoming visits to the Pilbara & Kimberley regions later this year. Thanks to the ongoing support of Horizon Power and the Department of Health WA, our team are able to travel regionally to deliver electrical safety and other child injury prevention messages to local schools and community organisations.
Our upcoming visits to the Pilbara and Kimberley will continue the long-lasting partnership between Kidsafe WA and Horizon Power. Over the years, electrical safety has become a key part of our home safety messages, highlighting the importance of community education to reduce the risk of electricity-related injuries.
While we often have safeguards in place, young children can still be at risk of injury, particularly as they become more mobile around the home. The most common causes of electrical injury can include damaged or worn electrical cords, objects being inserted into power points, faulty light switches, and electrical appliances coming into contact with water. It's important that families are made aware of these risks and given simple steps to keep children safe in and around their homes.
Since the start of our partnership with Horizon Power in 2016, our Kidsafe WA team have delivered community workshops to over 2,560 community members and students across 43 regional towns. Our team is dedicated to reaching regional communities that typically have limited access to child injury prevention services. On our upcoming trips, our team will be providing free community workshops for parents, carers, and child health professionals, along with school incursions for students in Kindy to Year 6. The Play@Kidsafe WA services will also be on offer to childcare centres, schools, local governments, and other playground providers.
Kidsafe WA will be visiting the following towns over the upcoming months:
Pilbara: Monday 18th – Friday 22nd September 2023
Karratha, Roebourne, & Port Hedland
Kimberley: Monday 6th – Friday 17th November 2023
Broome, Derby, Fitzroy Crossing, Halls Creek & Kununurra
If you are interested in having Kidsafe WA visit your community group or school while in these areas, please email Tracy@kidsafewa.com.au or call 0428 875 503.
For more information on electrical safety around the home visit:
www.horizonpower.com.au/help-support/safety/safety-at-home/ OR www.kidsafewa.com.au/resources/ to see Kidsafe WA's Electrical Safety Fact Sheet.
Supported by: