Reconciliation Action Plan 
About Us
Kidsafe WA is the leading independent not-for-profit organisation dedicated to promoting safety and preventing childhood injuries and accidents in Western Australia. Injuries are the leading cause of death in Australian children aged zero to seventeen, accounting for nearly half of all deaths in this age group. More children die of injury than die of cancer, asthma and infectious diseases combined. Many of these deaths and injuries can be prevented. Kidsafe WA works in the community to educate and inform parents and children about staying safe at home, at play and on the road.

Over 24 Western Australian children die each year from preventable injuries, while a further 8,000 are hospitalised. Kidsafe WA exists to prevent these tragedies.
Our Aim
To prevent childhood death from injury and to reduce the severity of injuries to children through education, advocacy and research.
Our Values
Kidsafe WA is committed to ensuring West Australian children become healthy adults. Our specific values focus on:
Expertise
Helping others
Innovation
Knowledge
Reliability
Our Board
Our Board of Directors is comprised of individuals with a broad range of professional and leadership skills who are passionate about child safety. The combined knowledge and experience of the Board helps to guide Kidsafe WA's strategic direction.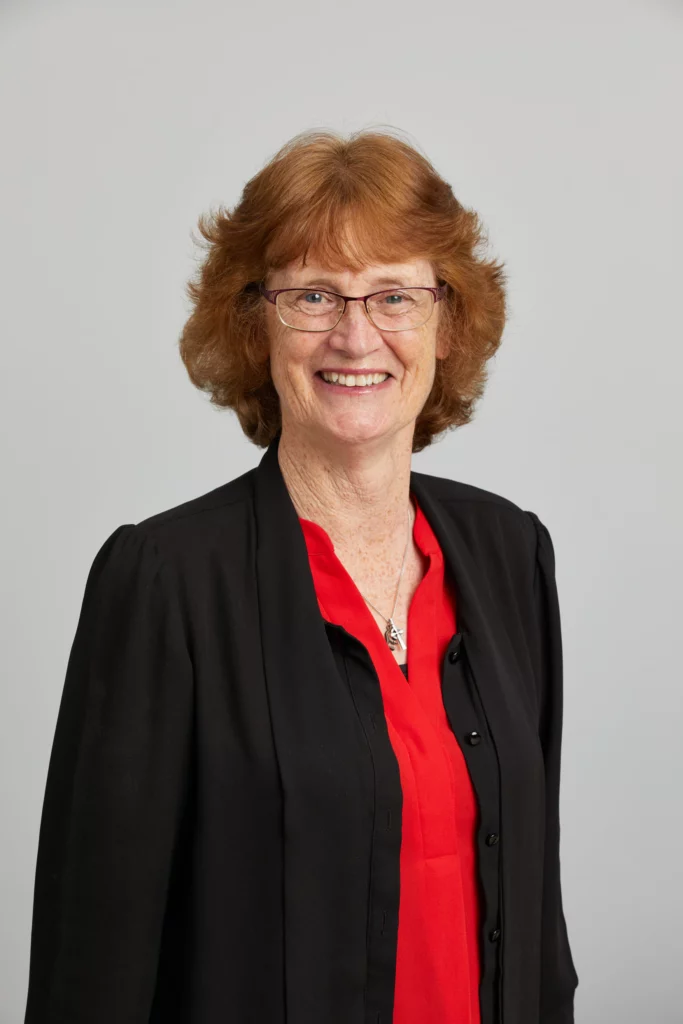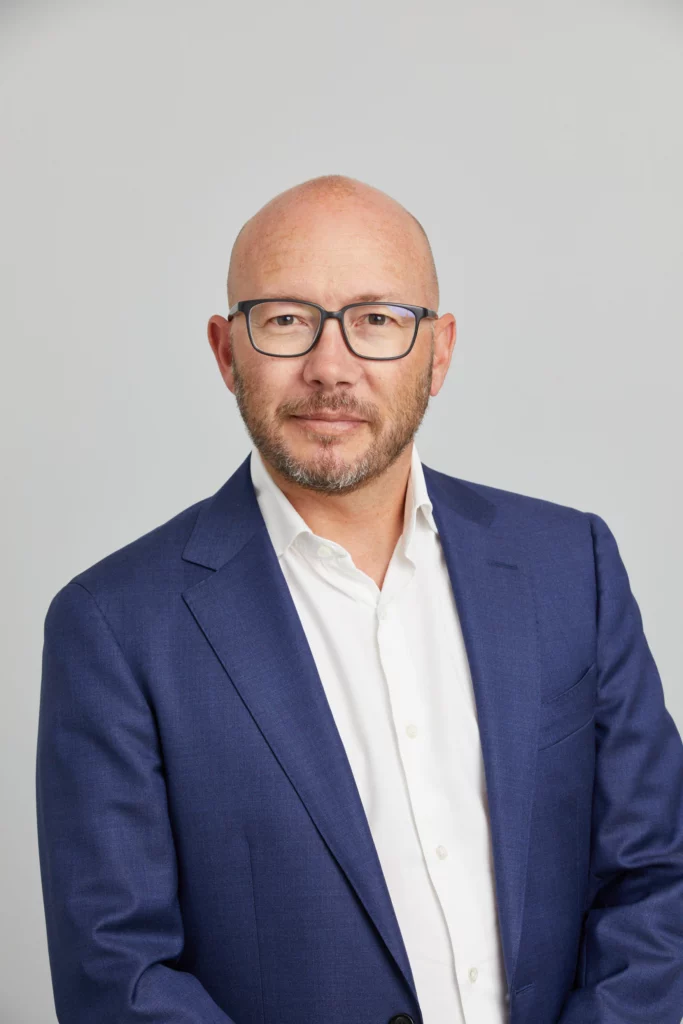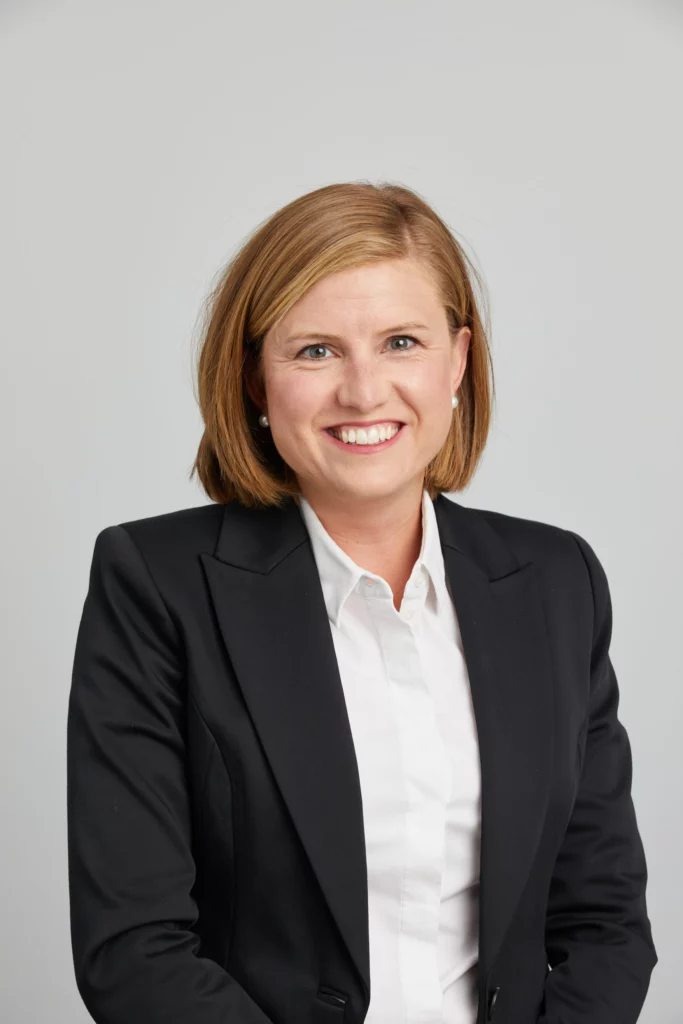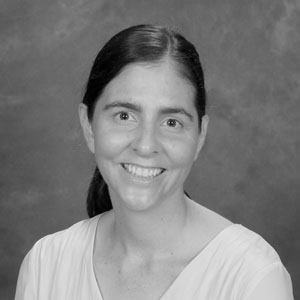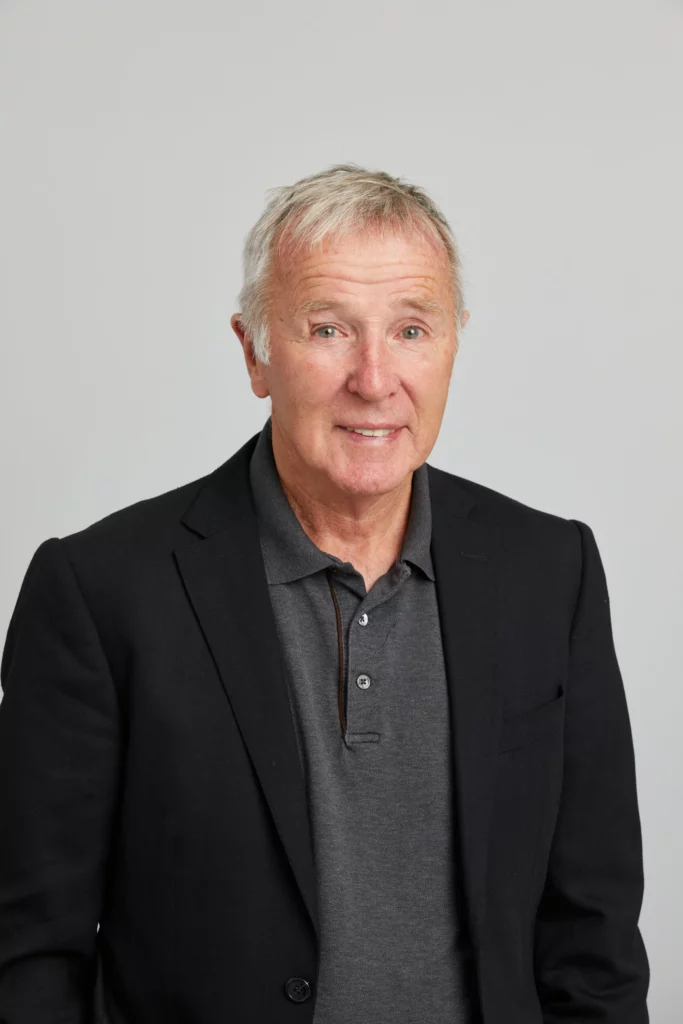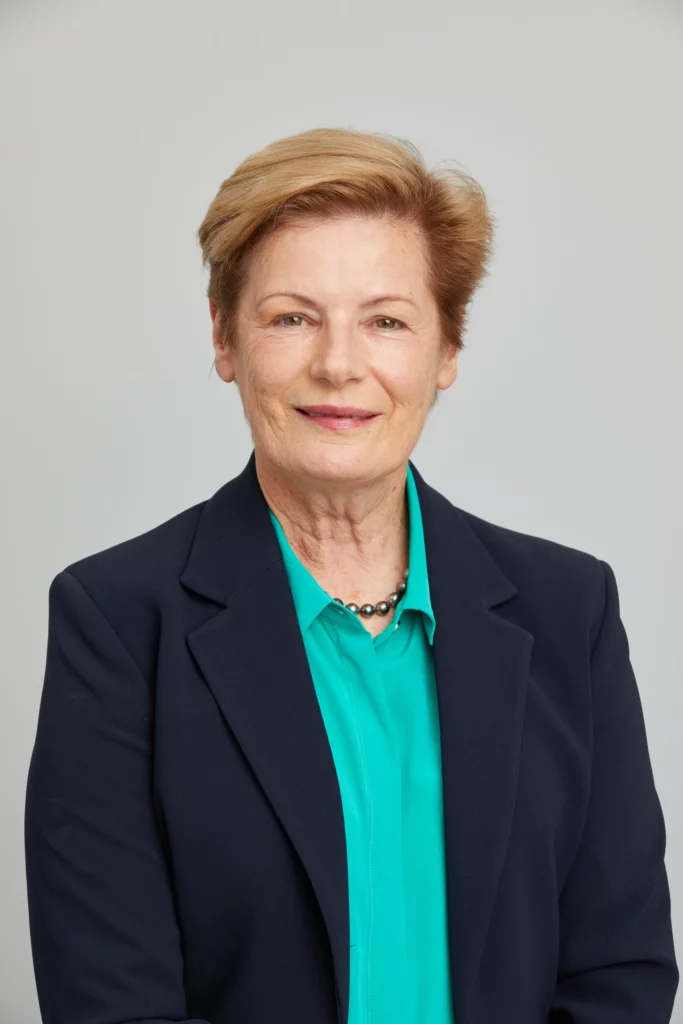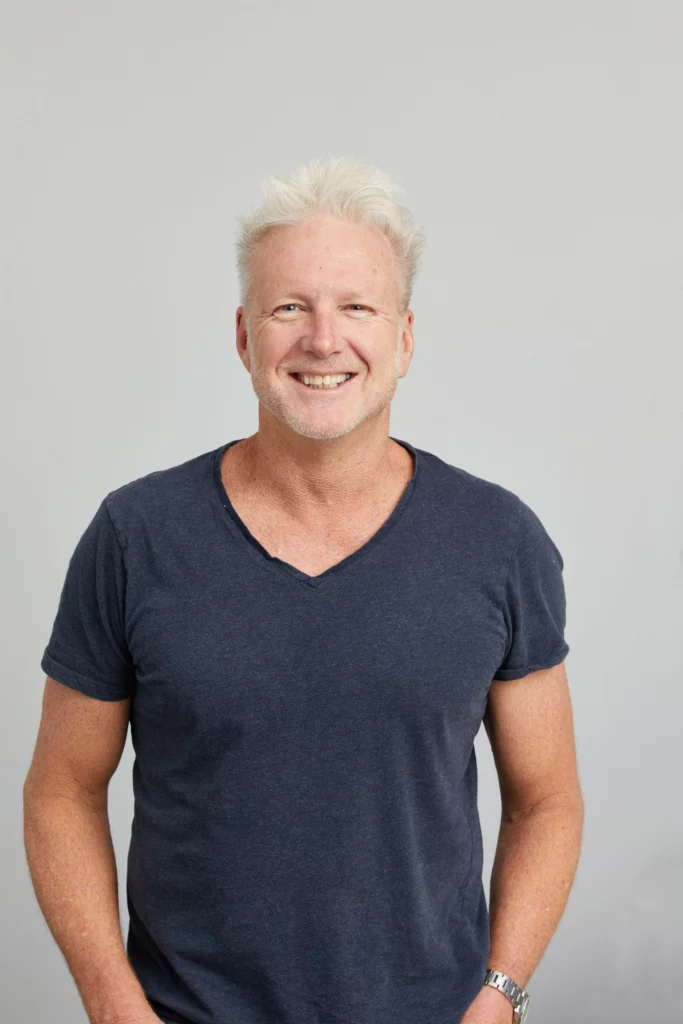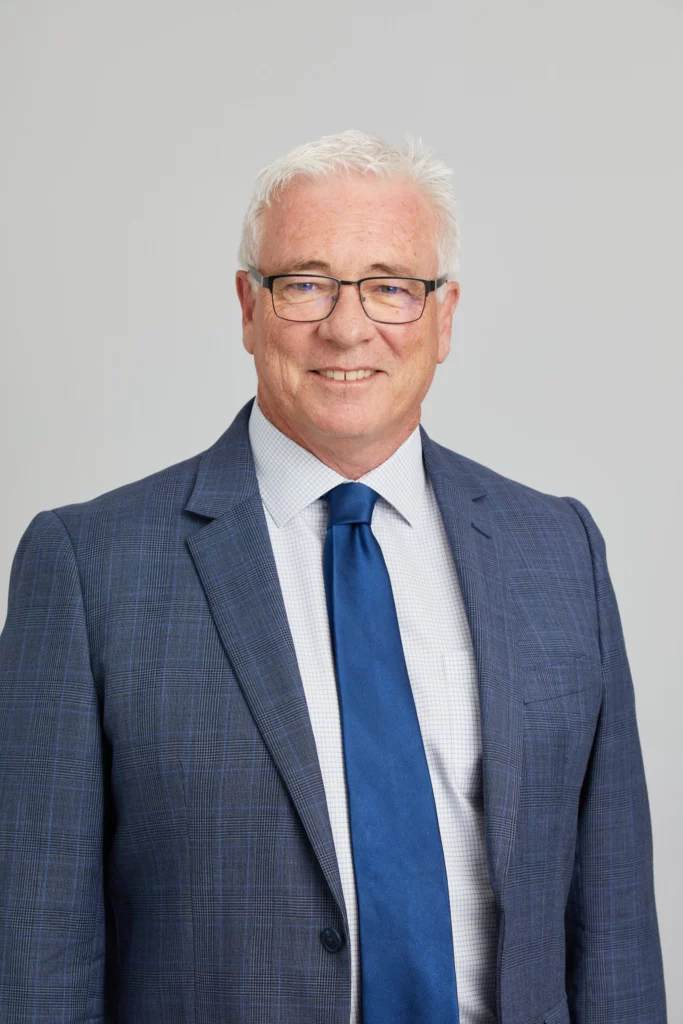 Our Partners
The continued operation of Kidsafe WA is dependent on funding obtained from the state government, corporate partnerships, donations and income generated by Kidsafe WA services.
The work of Kidsafe WA wouldn't be possible without the generous contributions from our partners. If you wish to discuss partnership opportunities, please contact Jessica McKenna at Jessica@kidsafewa.com.au.
Partners
Sponsors
In-Kind
Publications
Kidsafe WA works in the community to educate and inform parents and children about staying safe at home, at play and on the road. With the support of our funding partners and the expansion of our programs across WA, Kidsafe WA continues to work with stakeholders to prevent unintentional childhood deaths and injuries.
These corporate publications provide insight into our current activities and our focus towards protecting West Australian children from injury.
Kidsafe WA Corporate Brochure
Kidsafe WA's New Home
Since Kidsafe WA's formation in 1980, the organisation has been based at Perth's Princess Margaret Hospital. Whilst there have been many benefits in being co-located at PMH, it became clear that the space restricted Kidsafe WA's ability to deliver contemporary services as well as future expansion. With the construction of the new Perth Children's Hospital, Kidsafe WA had the exciting opportunity to develop our own purpose-built community facility.
Funding bequeathed to Kidsafe WA from the Joyce Henderson Trust Fund and the Mary Bremner Estate allowed the organisation to purchase an existing property in West Leederville. Significant Lotterywest funding support provided the platform through which Kidsafe WA was able to commence the redevelopment of the property. Contributions towards the project were also made by 25 Western Australian businesses, governments and individuals who recognised the importance of preventing unintentional childhood injury and death.
Kidsafe WA has now moved to 140 Railway Parade, West Leederville. The new facility is the central base through which Kidsafe WA delivers services to families throughout the metropolitan area, as well as regional and remote communities. It incorporates the relocation of Kidsafe WA's Safety Demonstration House; a Child Car Restraint fitting and checking service; a new Community Education facility, and the organisation's research, injury prevention and administration base.
Our new facility provides an environment that represents Kidsafe WA appropriately by being safe, family-friendly, accessible, contemporary and appropriate for clients, community groups, staff and volunteers. With the support of the Joyce Henderson Trust, Brenmer Estate, Lotterywest and the business community of WA, the organisation can continue to educate the community on creating safer places for children to grow, live, learn and play.
Kidsafe WA would like to thank the following businesses for their generous support of this project.
Major Project Sponsors
Other Project Sponsors
Reconciliation Action Plan
At Kidsafe WA, we recognise our role and responsibilities as individuals and as an organisation in contributing to reconciliation in our country. In 2023, we developed our first Reflect Reconciliation Action Plan (RAP) to ensure the services we provide to the community are culturally safe and inclusive. We are committed to the actions outlined in our RAP and look forward to walking alongside Aboriginal and Torres Strait Islander peoples on this journey.
We acknowledge the impact that ongoing reconciliation will have on the health and well-being of Aboriginal and Torres Strait Islander children and in ensuring all Western Australian children have the opportunity to become healthy adults.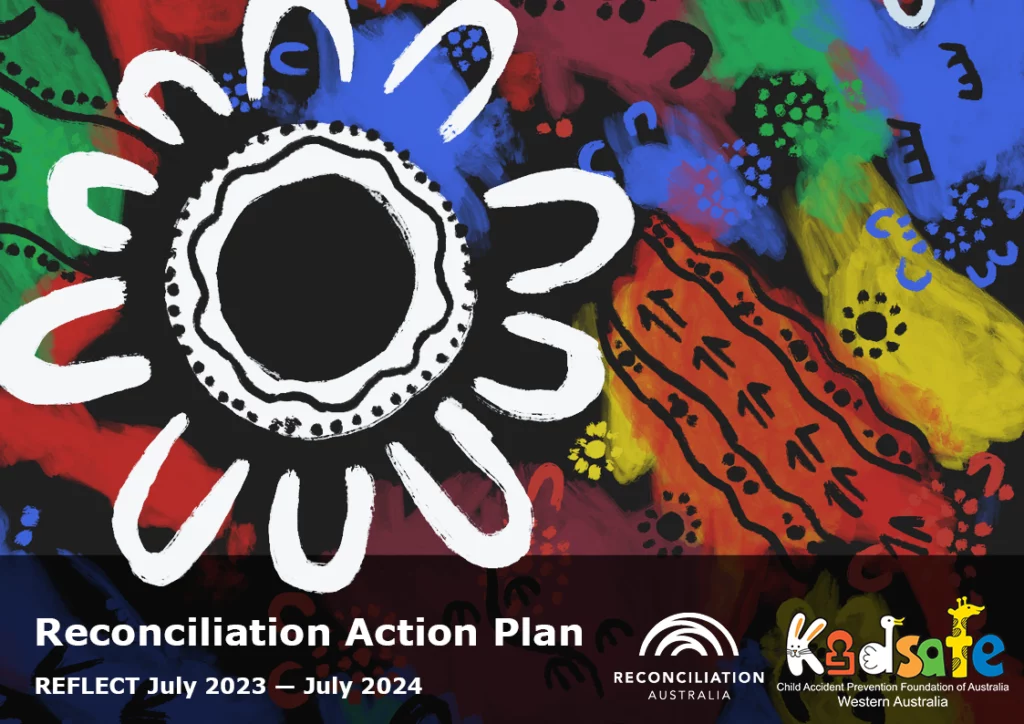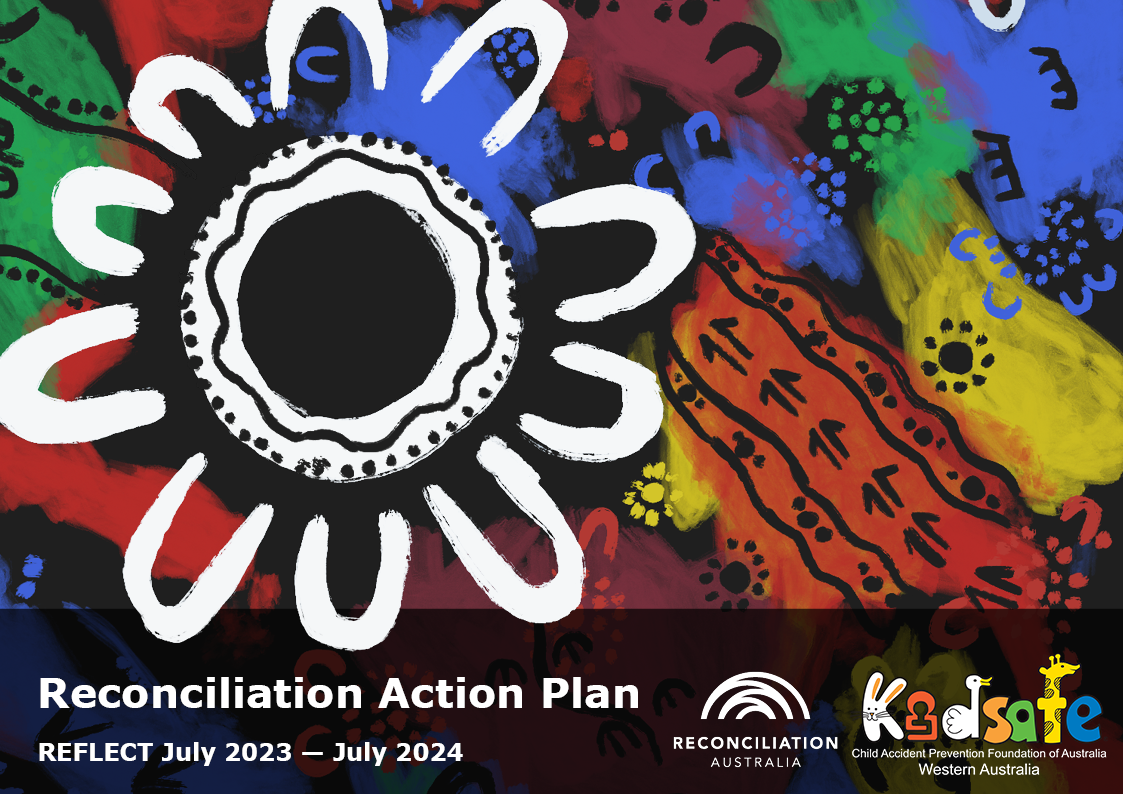 Kidsafe WA is proud to be a Member of Reconciliation WA.